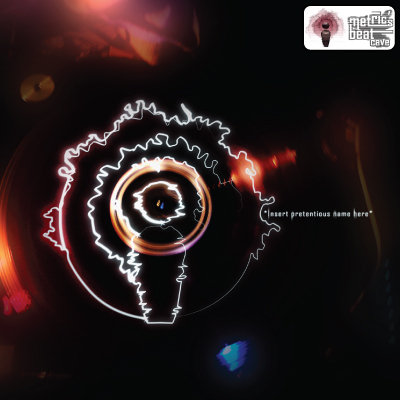 You won't get this many more times this year, two mixes in a month.
More dnb for you. Real mixed bag this one, with a liquid backbone. Some of the tunes that have been waiting patiently for the entire series so far have finally arrived.
As you can see from the title and the graphic no theme just the second mix of the month featuring some real rollers.
ASC & Synkro - Borderline [Auxiliary]
Data - Compassion [Metalheadz]
Skream - Firecall (dBridge edit) [Unreleased]
DRS ft Enei - Count to Ten [Soul:R]
Spectrasoul - Four Points [Metalheadz]
Calibre - Hustlin' [Signature]
Random Movement - Stars in the dark [Bassbin]
Spirit - Spellbound [Metalheadz]
Mr P - Ronaldo [Cubik]
Calibre - Drop it Down [Signature]
Solid State - Just A Vision (Marcus Intalex Remix) [Renegade Recordings]
Lynx ft Kemo - Carnivale [Soul:R]
Calibre - Feeling Happy [Signature]
Marky & XRS - Backspin [Innerground]
dBridge - On Your Mind [Soul:R]
Tanya Louise - Deep In You (Ed Rush/Nico Mix) [Multiply Records]
Technical Itch - Conscious [Moving Shadow]
Enjoy