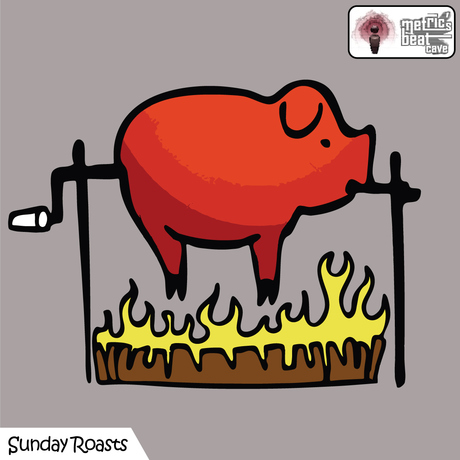 And this is it. The cave is back in Mark 4, but more about that when i post a actually mixed recorded from it.
Anyway back to this offering. Now I wasn't mixing or even into dnb when any of these tunes originally came out, the only way I discovered these gems is via the help of old skool tape packs, other DJ's online mixes, and tracks appearing on LP's that i brought for other reasons.
The aim of this outing was to create a mix that sums up what i feel it would have been like listening to back2back pirate radio sets in the early nineties on a Sunday afternoon just after lunch with some of the lads round.
No real back2back on this one just me going deep. Anyone in the know with old dnb music will know most of these, but if you're only used to mixes CDs and tape packs from the pre-96 period, you might find find a few you don't recognise. For example i am unaware of Origination - Music Takes Control & Mirage - Personal appearing on any commercial/bootlegged mix tapes. I could be wrong though.
Metalheads - You And Me [Synthetic]
Origination - Music Takes Control [Rudeboy Records]
Tom & Jerry - A Patch of Blue [Tom & Jerry]
Chalke - The Resurrection [Force of Nature]
Grooverider - Sinister (Remix) [Reinforced]
A-Sides and Nut E-1 - Tonight [Bare Necessities]
LTJ Bukem - Coolin' Out [Good Looking]
Mirage - Personal [Odysee]
Photek - The Rain (Remix) [Razors Edge]
Sounds of Life - Don't Resist The Beat [Certificate 18]
System Ex - Say It [3rd Eye]
Danny Breaks - Droppin Science Pt2 (EZ Rollers Remix) [Droppin' Science]
Wax Doctor - Kid Caprice [Metalheadz]
Hieroglyphix - Destiny [Looking Good]
Intensity - Generations [Basement]
Photek - The Water Margin [Photek Productions]
Andy C - Cool Down [RAM]